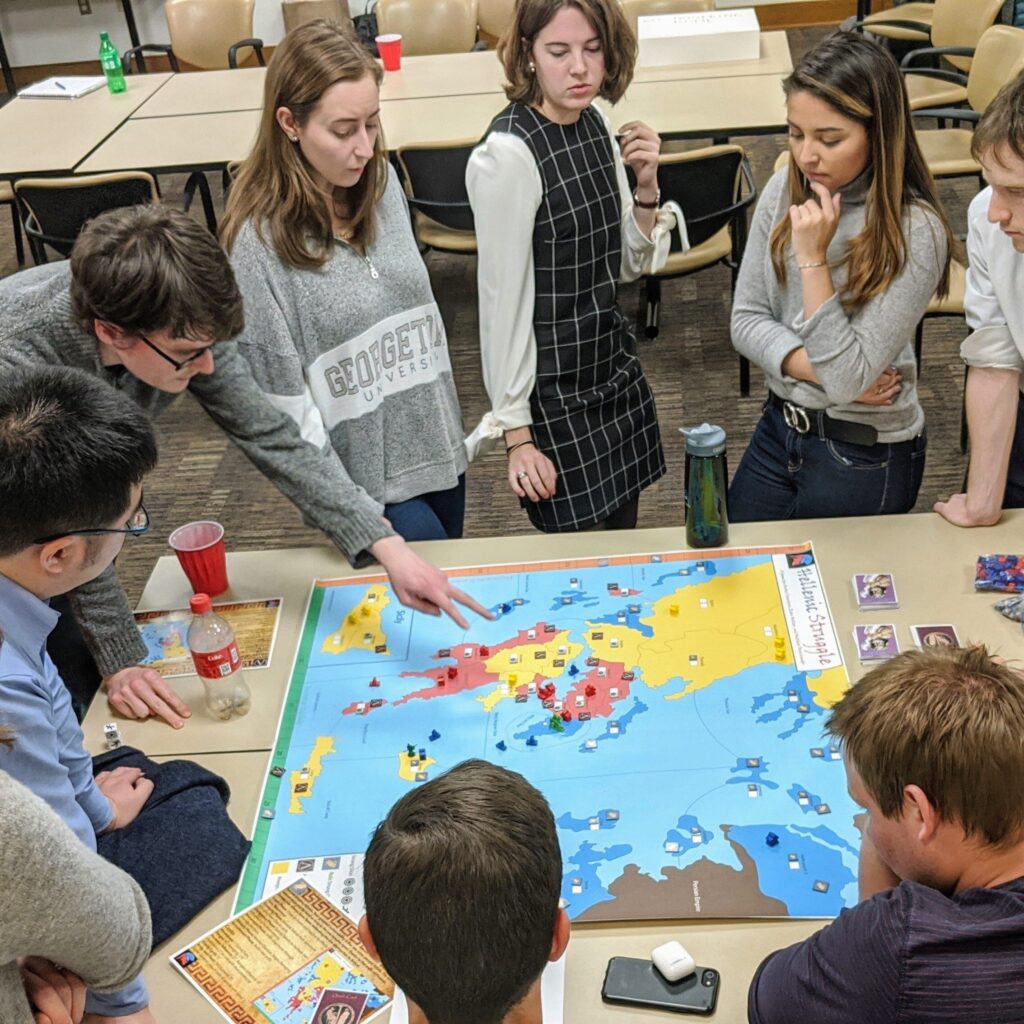 Historical board games are enjoyed by people from all walks of life, but their designers are predominately white men. The Zenobia Award hopes to change this by encouraging game submissions by people from marginalized groups.
The Zenobia Award is not an ordinary design award. Promising applicants will receive mentorship on their designs from established industry designers, and the winners will receive help navigating the game publication process in addition to a cash prize.
Are you underrepresented in the hobby? Love board games and history and want to see more historical games? Come design one with us!
Who can apply?
Contestants must belong to an underrepresented group, including women, people of color, and LGBTQ+ people. A design team prominently including members of these groups also may enter.
What sorts of games can I submit?
There are two chief criteria.
First, the design should be a boardgame or other tabletop game that does not rely on role-play or a referee and can be played in under two hours.
Second, the game must attempt to tackle some historical subject—political, social, cultural, scientific, economic, military, or other.
Submitted designs must not be under review with any publisher. For details, see Rules page.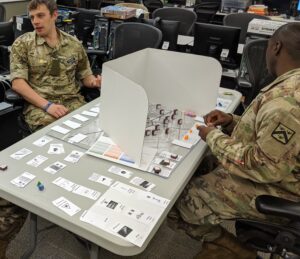 How does the submission process work?
Zenobia is not a traditional design award. Instead, we hope to mentor contestants through the process of design.
Initial applications should be submitted by January 15th, 2021. From the pool of applications we will select a number of contestants and match them with mentors. Over the next several months, applicants will craft a concept proposal and either begin or refine a playable prototype for judges to evaluate and determine a winner. See the contest schedule here.
Who will be judging my work?
The judges will be made up of diverse volunteers who are expert in either boardgame design, human history, or both. The panel of judges will include a substantial number of women, people of color, and LGBTQ+ people, and each prototype game entered will get played and rated by at least one such judge. (While a few Board members may serve as judges, the Board plays a different role, guiding the overall design and administration of the contest.)
What Can I Win?
The judging panel will select finalists and three winners who will receive cash prizes — $5,000 for first place, $1,500 for second place, and $1,000 for third place.
In addition, all contestants will receive feedback and mentorship, including guidance on how to navigate the publication process. Winners with their consent will receive help in pitching their design to our publishing partners.